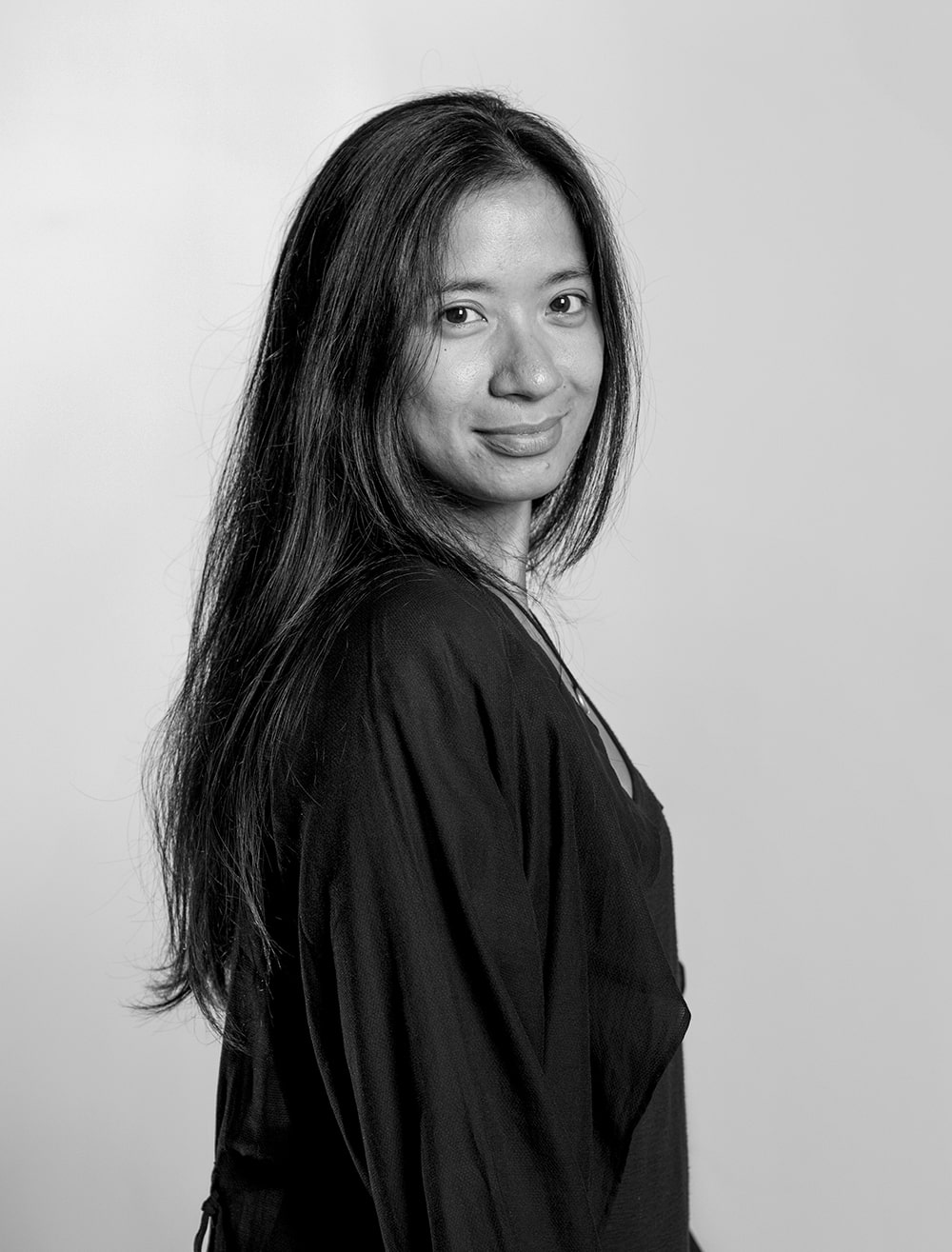 About the Artist
Eisa Jocson is a contemporary choreographer and dancer from the Philippines. Trained as a visual artist, with a background in ballet, she won her first pole-dancing competition in Manila in 2010. Her solo triptych of Death of the Pole Dancer (2011), Macho Dancer (2013) and Host (2015) have toured extensively to contemporary dance festivals in Europe, Asia, North America and Australia.

From pole to macho dancing to hostess work, Eisa investigates the labour and representations of the dancing body in the service industry, and exposes identity and gender formation, seduction politics, and Filipino social mobility. Her latest creations Princess (2017) and Your Highness (2017) under the Happyland series is a continuation of her investigation into the performance of happiness and the production of fantasy of Filipino entertainers within the happiness empire.
Curatorial Notes
A contemporary choreographer and dancer, Eisa Jocson is known for exploring body politics in the service and entertainment industry, as interpreted through her unique socio-economic lens. Her background in ballet and visual art has shaped her choreography, which focuses on how capital drives the movement of bodies, particularly in regard to social mobility and migration work. For the art fair, she will feature her latest work, Corponomy, a 60-minute performance lecture that explores "the body as a sculptural material molded by its multiple relations to specific contexts over time"—essentially a summary of her works from 2010 to 2017.

As an international practitioner, her solo triptych, Death of the Pole Dancer (2011), Macho Dancer (2013) and Host (2015) have been widely commissioned and toured, with Macho Dancer winning the Zurcher Kantonalbank Acknowledgement Prize in 2013. Jocson was commissioned by Sharjah Biennale 2019 to produce The Filipino Superwoman Band, a work about the affective labor of Overseas Filipino Musicians. This work has been iterated in multiple forms, including SuperWoman KTV Video Installation (2019) and PASYOKE (2020), with TFSB2020: Superwoman, Empire of Care winning the 2021 SeMa-HANA Award at the Seoul MediaCity Biennale. She is a recipient of the Cultural Center of the Philippines' Thirteen Artists Award in 2018 and the Hugo Boss Asia Art Award in 2019.
---
ArtFairPH/Projects Artists