Established in 2012, Don Papa Rum is a locally produced rum made in Negros Occidental, Philippines from distilled from sugar cane molasses. In 2015, Don Papa Rum launched an art competition. For more information, please click on the link: Don Papa Rum – Art Program.
Launched in 2021, Don Papa Rum shifts from hosting a yearly art competition to sponsoring art residency programs around the Philippines – ArtFairPH/ Residencies. By supporting residency programs, Don Papa Rum provides an opportunity to deepen the conversation with artists across all disciplines by enabling them to explore their art practice in environments other than their studios and homes.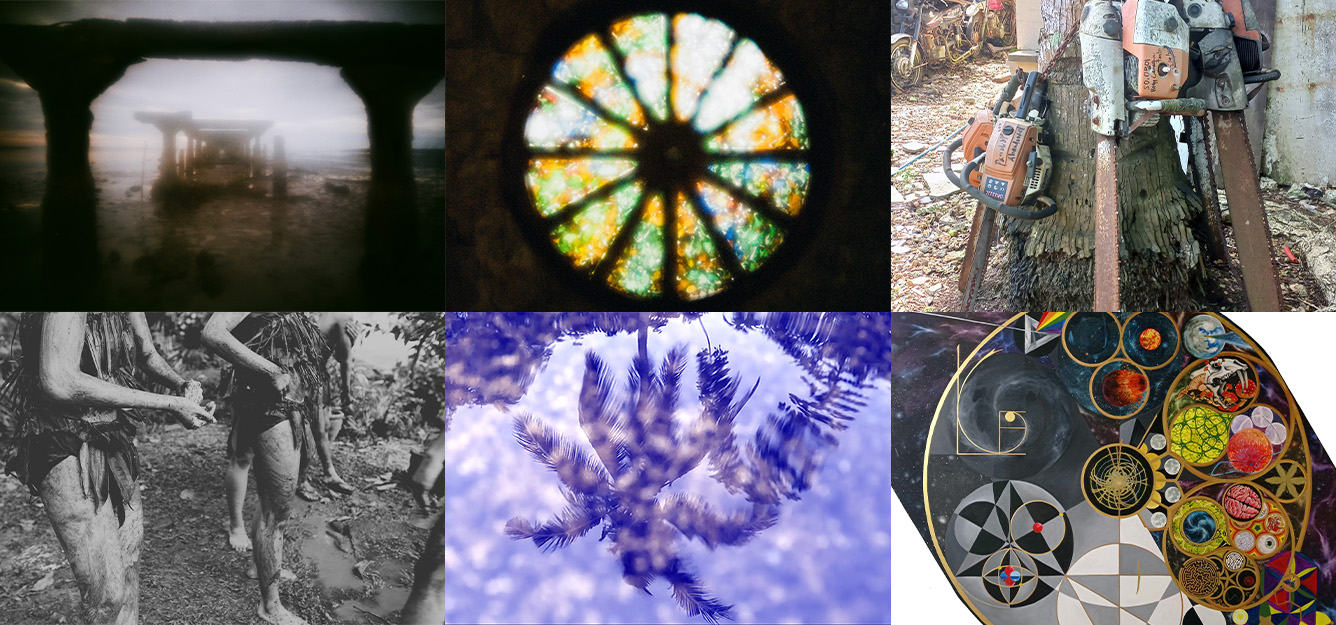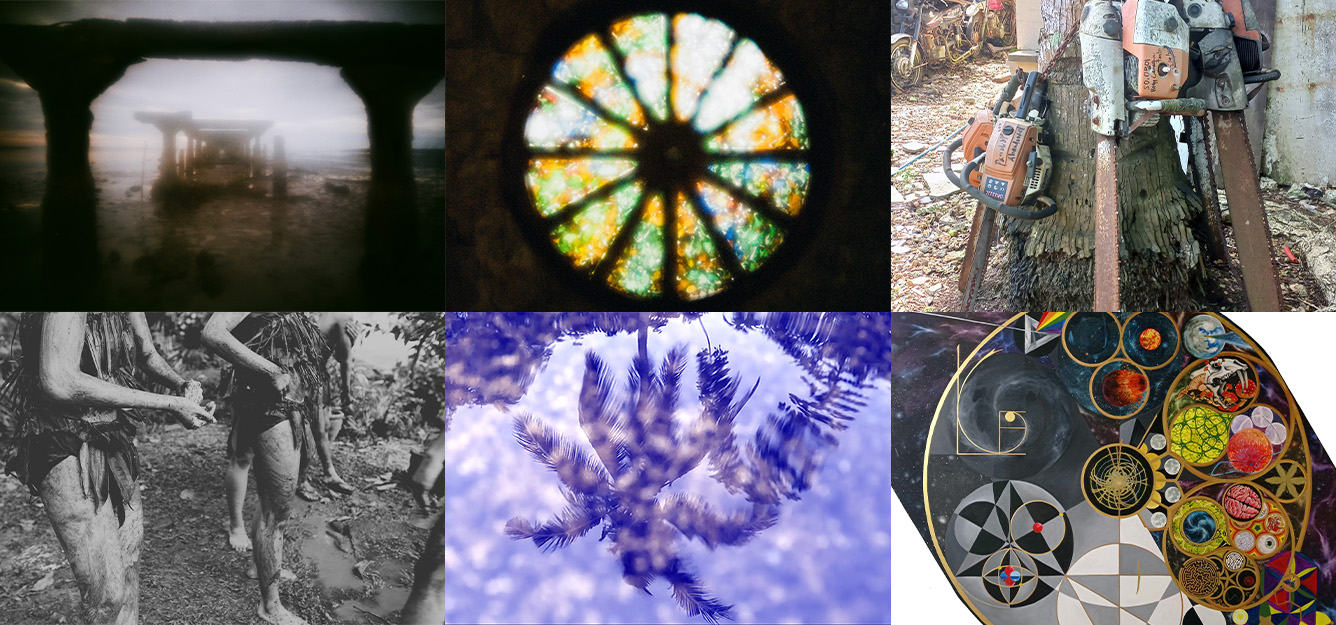 ArtFairPH/Residencies 2022 Selected Artists Learn More
Open Call for Artists Across All Disciplines
The program is open to artists across all disciplines who reside in the Philippines. Five artists will be selected on the basis of their submitted portfolios by a jury composed of residency program representatives.
To apply for the residency program, please fill up the Application Form:
Indicate which residency program you'd like to participate in
CV
Artist Portfolio
1 paragraph wite up - Why do you wish to join this particular residency program? (Please feel free to write in your own dialect)
Please note that online interviews may be scheduled for applicants.
The application period is open until May 19, 2023. The participating artists shall be announced by June 7, 2023.
Residency artists are required to do basic photo and video documentation of their activities in the residency program.
The sponsor Don Papa Rum reserves the right to use any aspect of the artwork produced by the artists for their branding needs, upon consultation with and approval by the artist. The basic photo and video documentation by the artist may also be used by Don Papa Rum and Art Fair Philippines to promote the residency program or document the art fair upon consultation with and approval by the artist.
Each participating artist shall be provided by the residency program:
Round trip travel expense
Allowance for materials and local travel around the residency site
Full accommodation and complete meals
The residencies shall take place anytime between June 2023 to January 2024 subject to travel, safety and health guidelines and protocols of the IATF and local government implementation.
Each residency program has its own guidelines and will discuss with the artist the nature and extent of their output. This can take the form of a workshop, exhibition, performance, etc. The artists' project that results from the residency program shall be presented during Art Fair Philippines 2024.
For more inquiries, please contact
Dani Mangahas
[email protected]
DISCLAIMER:
This is a pioneering program of Art Fair Philippines to stimulate art nationwide. The artists' participation in this year's ArtFairPH/ Residencies is completely voluntary and that there are certain inherent risks that participants voluntarily assume. Art Fair Philippines, The Bleeding Heart Rum Company, nor the officers and employees of the residency program site assume any responsibility for damages to or loss of artist's property, personal illness, injury or death while he/she participates in the program. By voluntarily participating, the artist freely assumes any risk associated with or arising out of his/her participation in this program.